Hawley Communications
Helping top companies succeed by providing effective marketing and branding solutions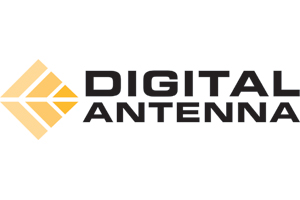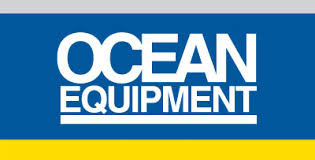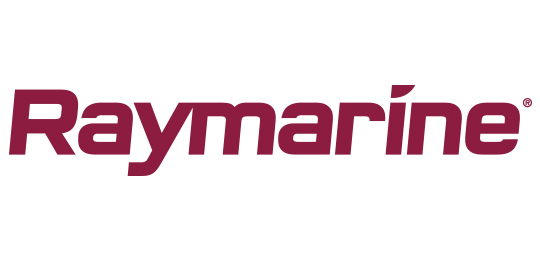 Clients are saying...
"I would rank Suzanne among the top three communications experts as the P.R. person I would most like to deal with in a time crunch."
"Suzanne is one of the most experienced and savvy marketing and PR people I know."
"It's easy to recommend Suzanne. She is a consummate professional and a credit to her profession. Her rapport with people comes easily."